New Art Classes Starting January 2018!
Creative Explorations … Come play with Paint, Clay, Words … and more. Small Classes.
Saturday Mornings: 10 to 12, first class January 20th.
Friday evenings: 6:30 to 8:30, first class January 26th.
Contact art@rhaeamaurel.com for more info.
Marriage & Family Therapist and Artist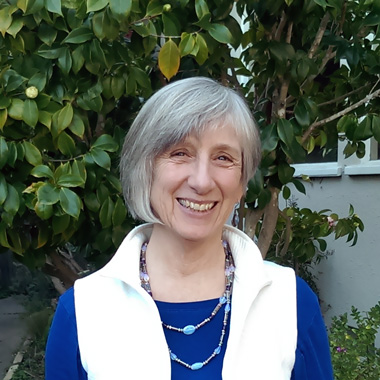 Rhaea Maurel , LMFT
I am a Marriage and Family Therapist and an Artist. I integrate the practice of Body/Mind Psychotherapy with the Creative Arts to support clients and students in expanding their imaginations and creating new visions of what is possible in their lives. Last year, I completed a Yoga Teacher's Training and am now a Registered Yoga Teacher, RYT 200. Adding mindful movement and breathwork to my work with clients is proving enriching and exciting. Read More
"One supreme fact which I have discovered is that it is not willpower but imagination that creates."
~ Richard Wagner, Composer
I "discovered" clay in college, and although I have worked with different media through my years as a practicing artist, I always return to the clay. Clay is responsive, forgiving and fun. What more can one ask of a relationship?
"Clay is responsive, forgiving and fun."
Today, I create clay sculptures, some incorporating clay and wood. My wheel-thrown and hand-built pottery serve as three-dimensional canvases for color, light and playfulness. My Pet Portraits, both sculptures and drawings, reflect my love of animals. Drawing in charcoal and pastels give me another path in my creative exploration.